What's Your Sign? New Zodiac Sign Necklaces & Bracelets
In Western astrology, your star sign dates are calculated by what's called the Tropical Zodiac, which is based on the seasons. It is calculated by the path of the Sun against the sky, called the ecliptic, as it travels through an imaginary 360-degree circle know as "the zodiac".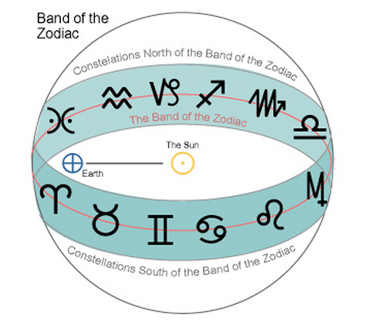 The Tropical Zodiac begins every year with the Aries pseudo-constellation- or the Aries slice of the zodiac wheel- which is based on the position of the Sun at the Spring Equinox on March 21. The Sun enters Cancer on the Summer Solstice, the longest day of the year. It enters Libra at the Fall Equinox, and it enters Capricorn at the Winter Solstice, of the shortest day of the year.
To help celebrate your unique sign we've introduced Zodiac Bangle Bracelets and Charm Necklaces!

Aries: March 21- April 19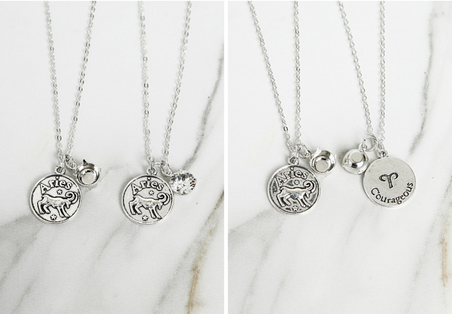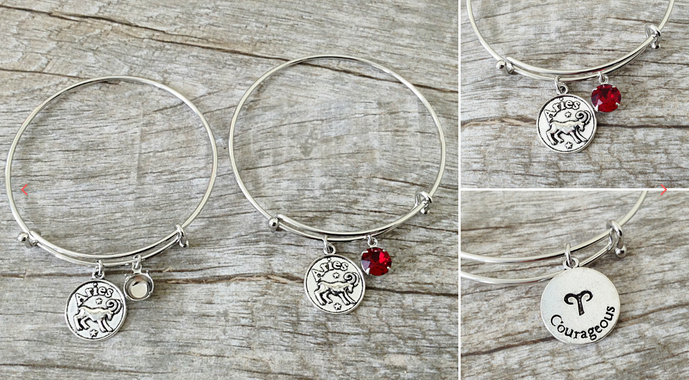 Taurus: April 20- May 20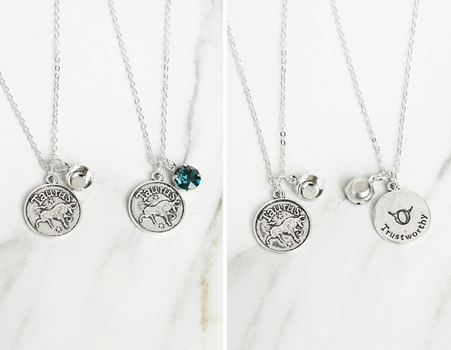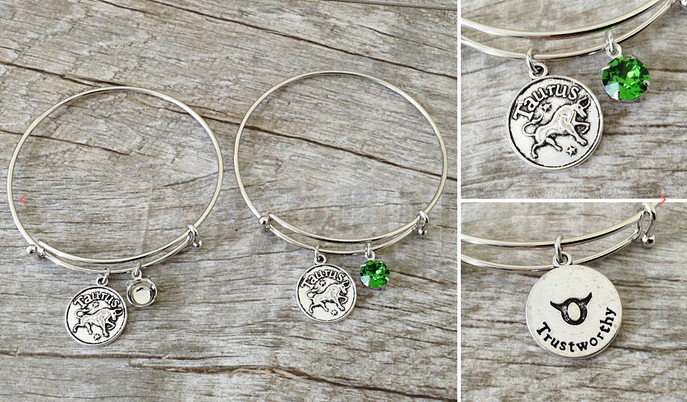 Gemini: May 21-June 20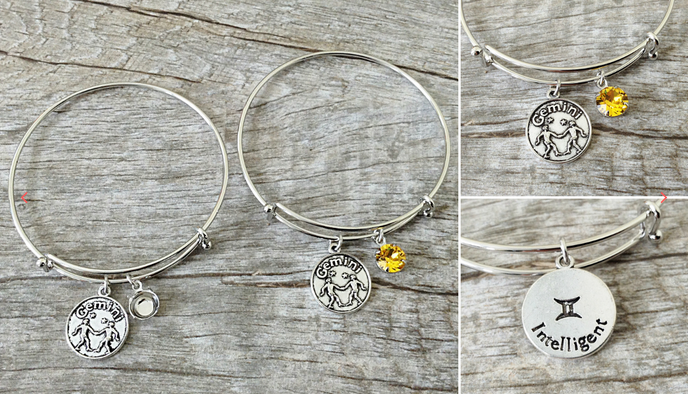 Cancer: June 21- July 22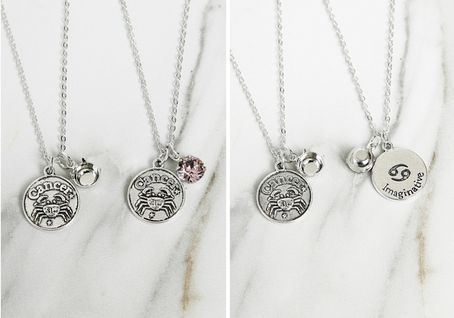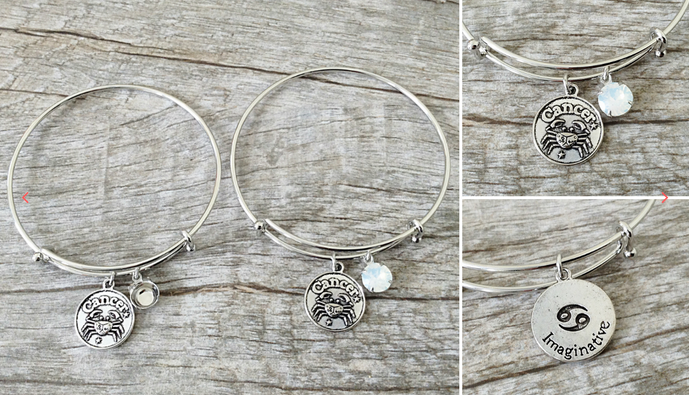 Leo: July 23- August 22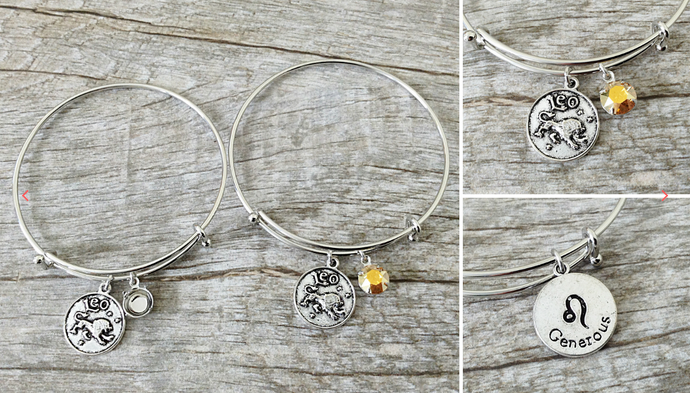 Virgo: August 23- September 22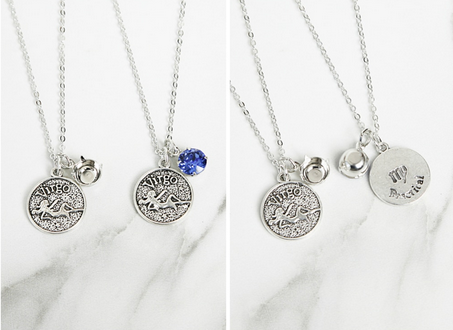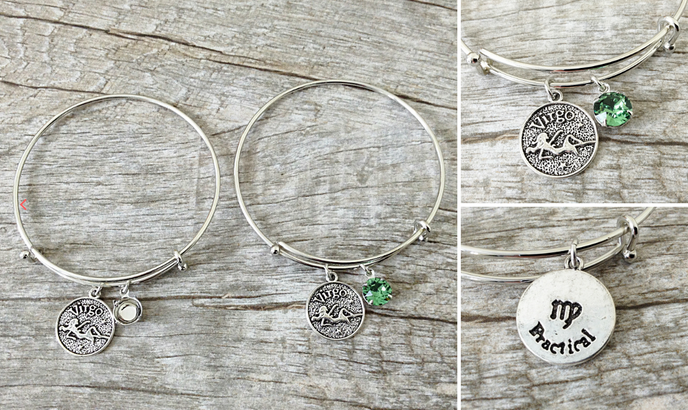 Libra: September 23- October 22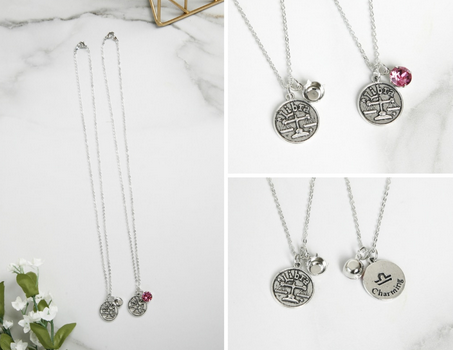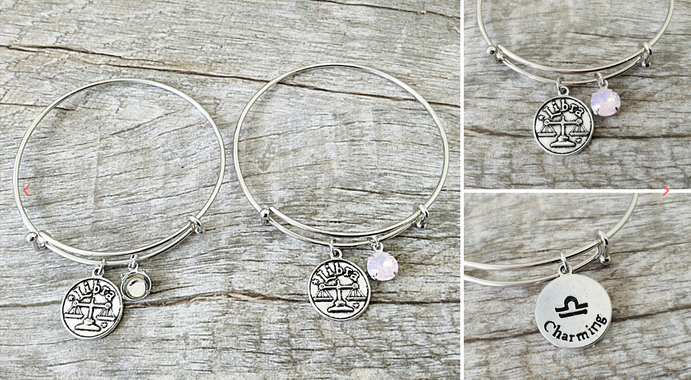 Scorpio: October 23- November 21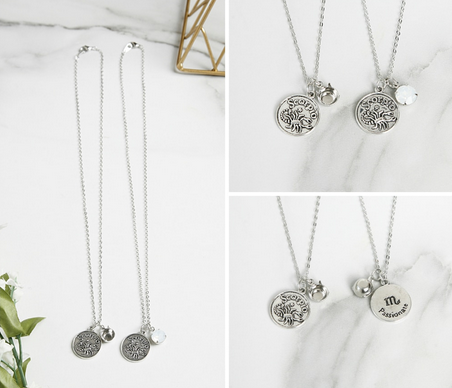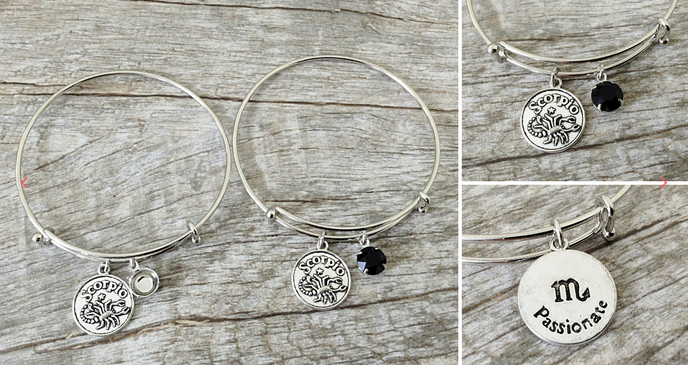 Sagittarius: November 22- December 21

Capricorn: December 22- January 19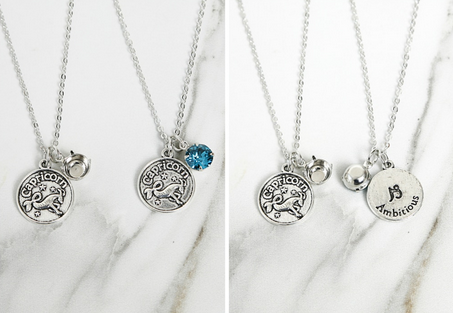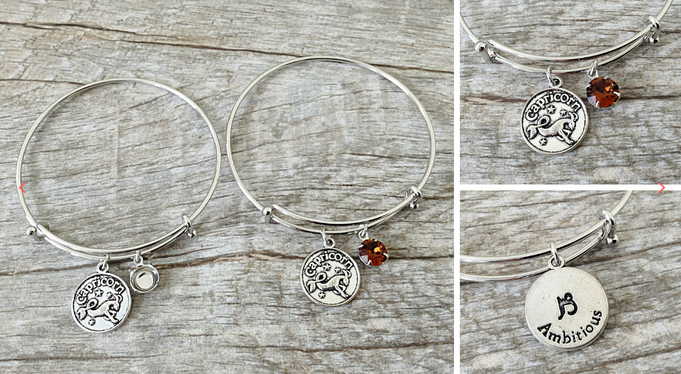 Aquarius: January 20- February 18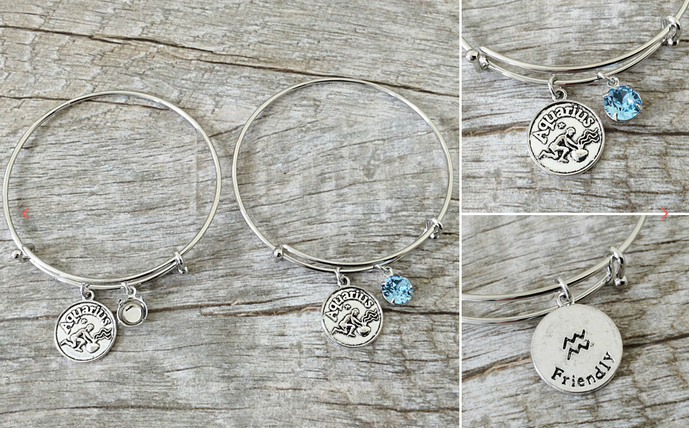 Pisces: February 19- March 20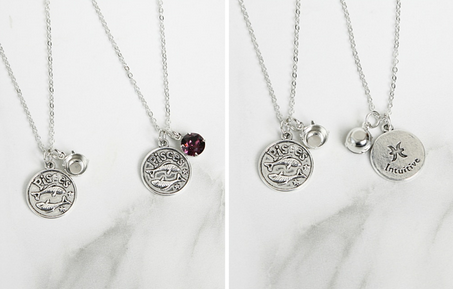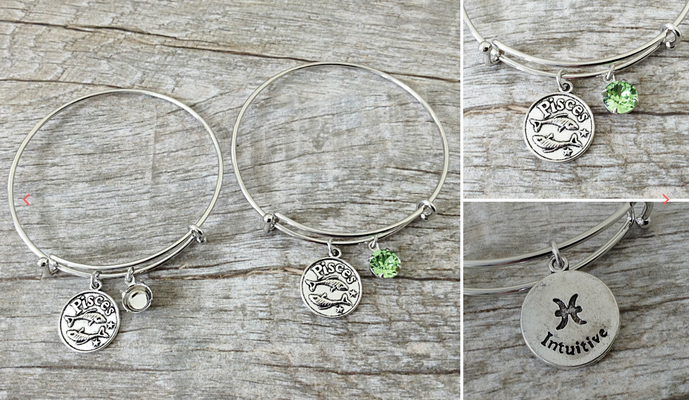 Have questions? Email us at info@lasvegasrhinestones.com!
Happy Crafting! - The LVR Team