The month of September has a beautiful blue Sapphire birthstone.

Birthstones make great gift ideas while adding a personal touch!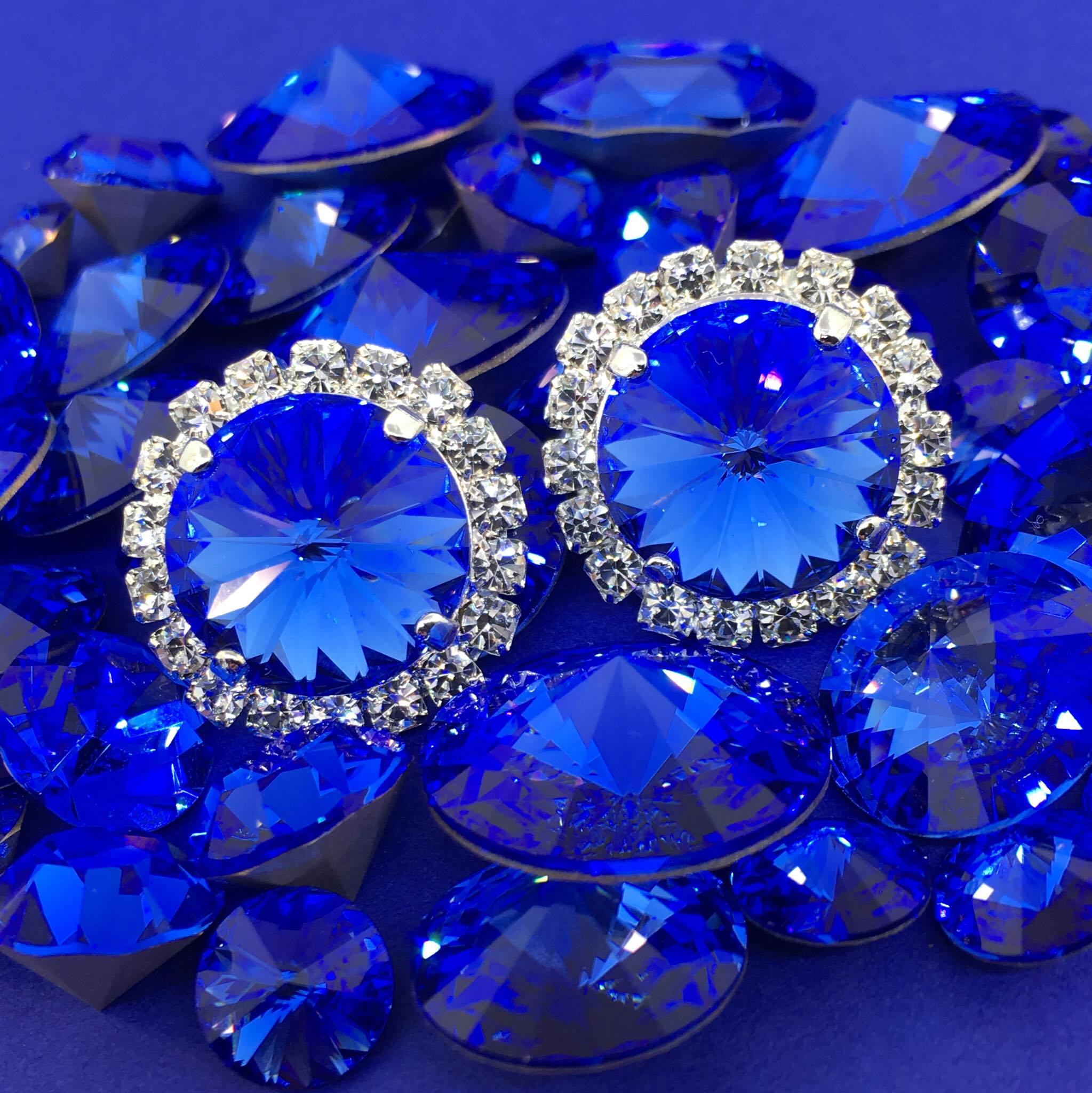 Pictured: 14mm Rivoli Round Empty Stud Earrings with Crystal Rhinestones | View Here

Our ID Bracelets are one of our best selling products, perfect to showcase
one birthstone color or those of your family and friends

with 5 separate 8.5mm (39SS) boxes. | View Here
Another great way to create birthstone jewelry is through our

8.5mm Birthstone Mixed Color Assortment | View Here
This assortment comes with three pieces of each 8.5mm (39SS) Swarovski stone associated with each month. There are 42 pieces all together, three in each of the 14 colors since two of the months have two different color options.
*The June White Pearl is a glass faux pearl*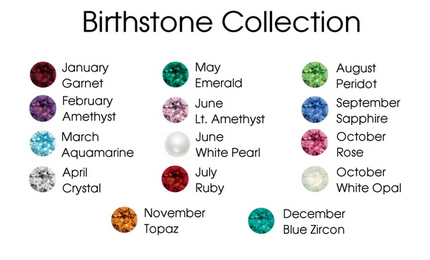 View all of our Swarovski Sapphire stones here.

Pictured left to right: Swarovski Foiled Rivoli Stones 8.5mm (39SS)Sapphire, Swarovski Foiled Oval Stones 18x13mm Sapphire, Swarovski Foiled Xilion Navette Stones 15x7mm Sapphire
Have questions? Feel free to email us at info@lasvegasrhinestones.com!
Happy Crafting! - LVR Team