Last Minutes Holiday Ideas (Ready-Made Jewelry)
Are you looking for the perfect Holiday Gift but running out of time?

We've got you covered with our Ready-Made selections!

1. Hanukkah/Christmas Bracelet

These festive bracelets will show off your holiday spirit with sparkle!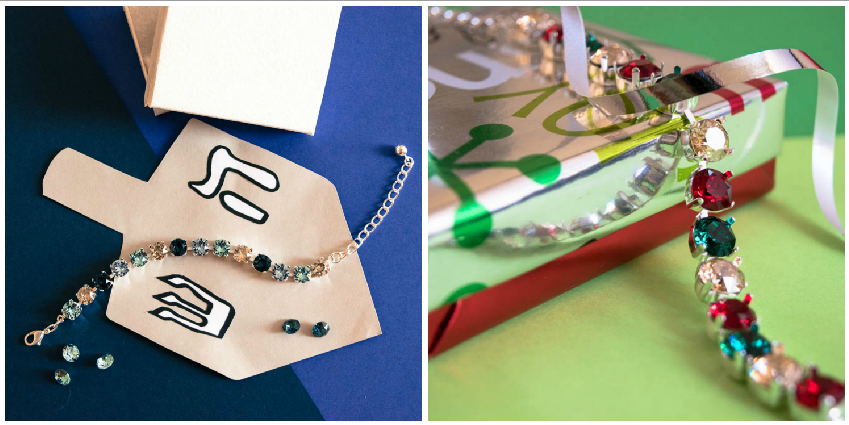 2. Navette Bracelet/ Necklaces

Available in various colors these bracelets and necklaces counterparts are the perfect finished piece for anyone on your list! | Necklaces | Bracelets |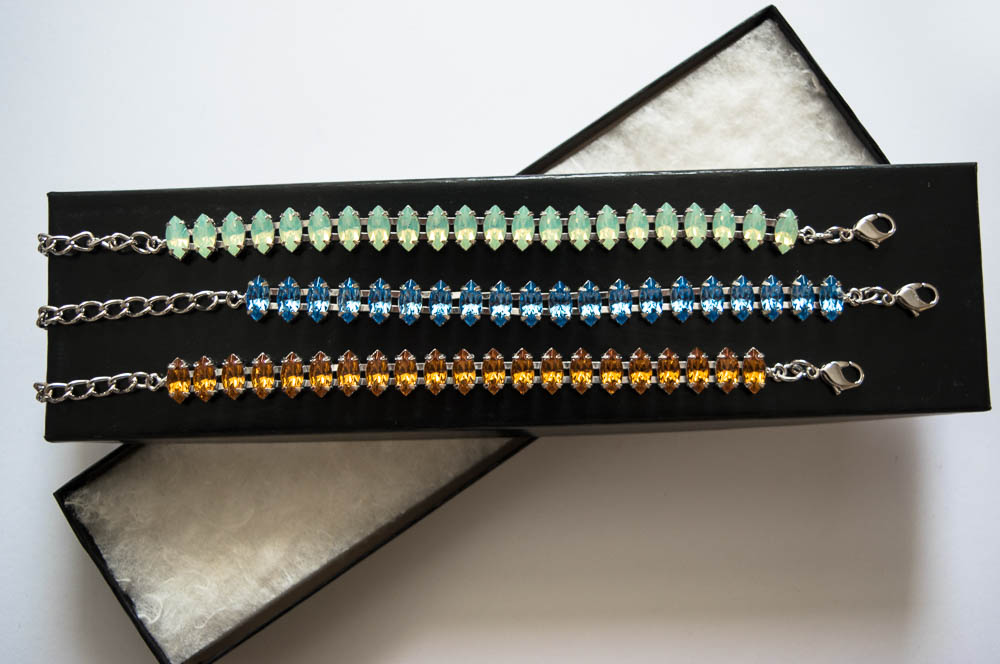 3. Holiday Bracelet

Ring in the New Year with COLOR featuring our new Holiday Bracelet! | View Here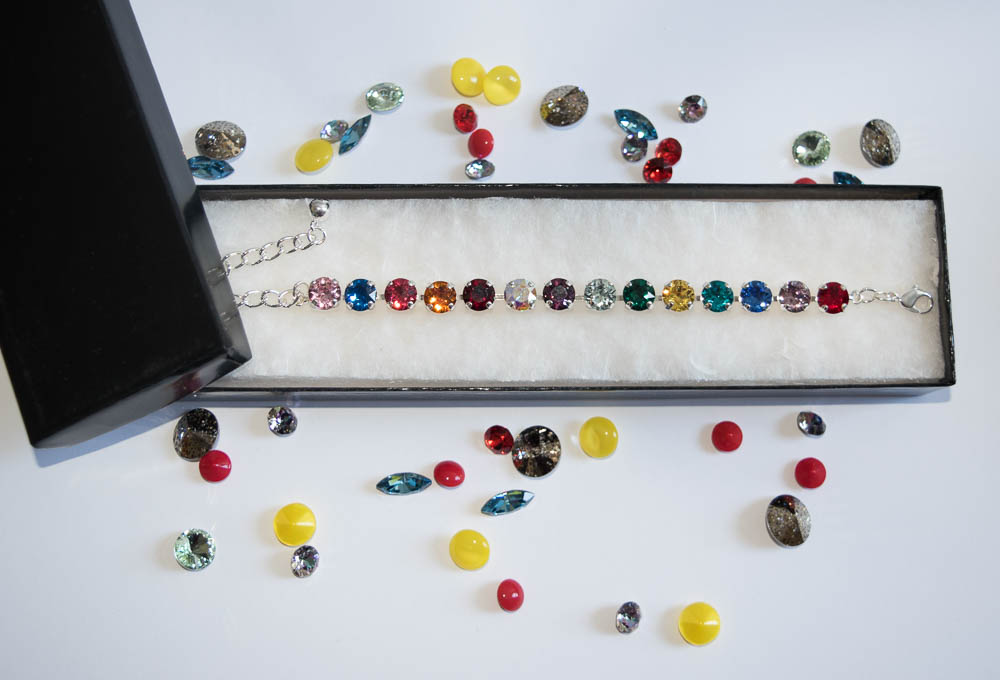 4. Stranger Things Bracelet
Are you obsessed with Stranger Things as much as we are? The new Netflix hit has everyone talking and will make the perfect gift for fans! Choose from the Demogorgon (bottom) or Eleven Bracelet (top)! | View here
5. Rhinestones Earrings

The hottest trend of 2017 is still going strong and we have a selection of colors and styles to choose from! | View Here
**See more finished jewelry options here**

Have questions? Email us at info@lasvegasrhinestones.com!
Happy Holidays! - The LVR Team