April Birthstone- Diamond
The month of April claims the Diamond as it's birthstone.

For those fortunate to be born in April, the most prized gemstone of all is theirs. For this month, diamonds truly are a girl's (or a boy's) best friend.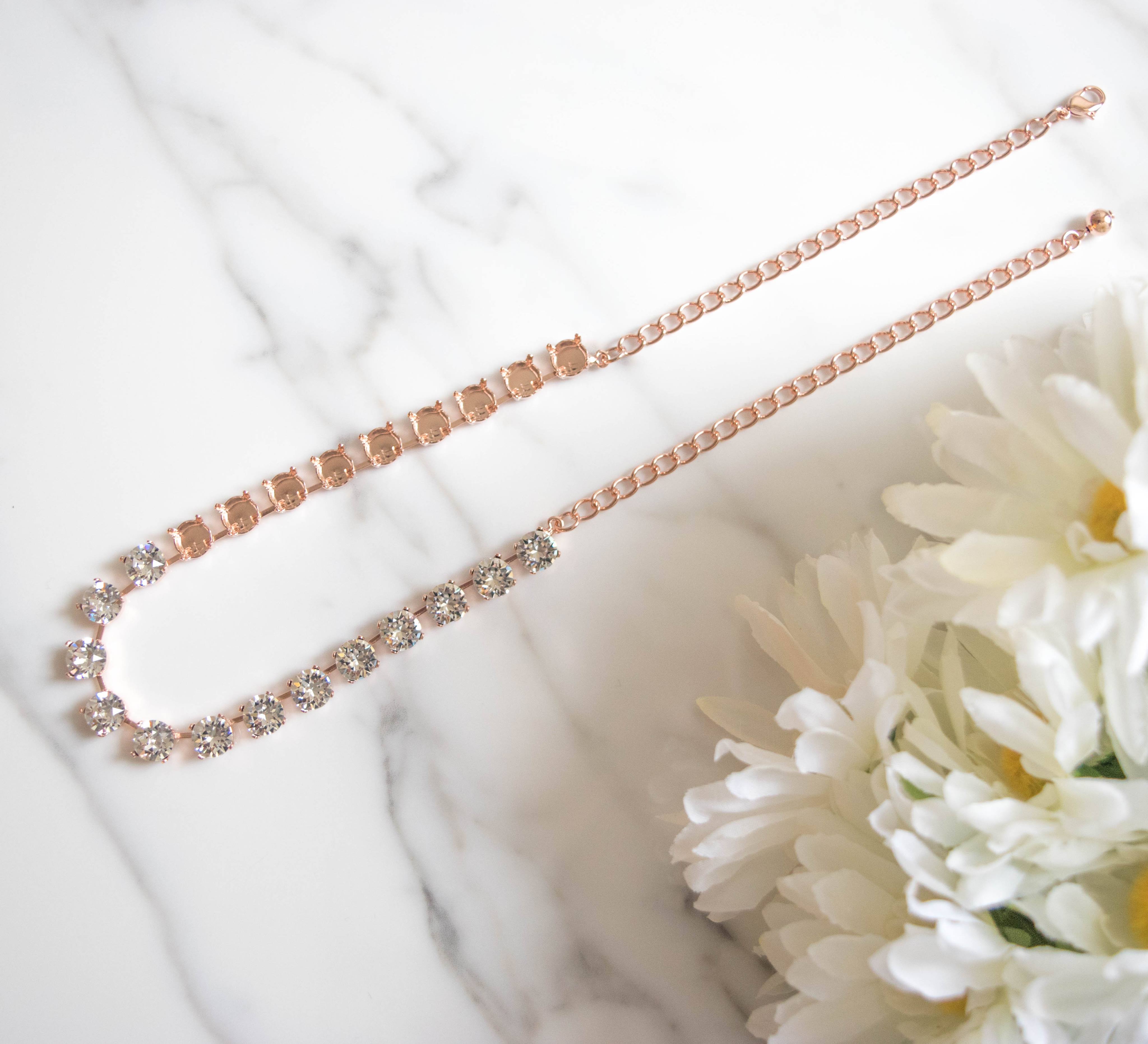 Pictured: 8.5mm | Classic 22 Setting Necklace in Rose Gold with Crystal 8.5mm Chaton Swarovski Stones
We were inspired by the clear Swarovski Crystal stone and paired it with some of our Rose Gold settings to create the ultimate Classic look.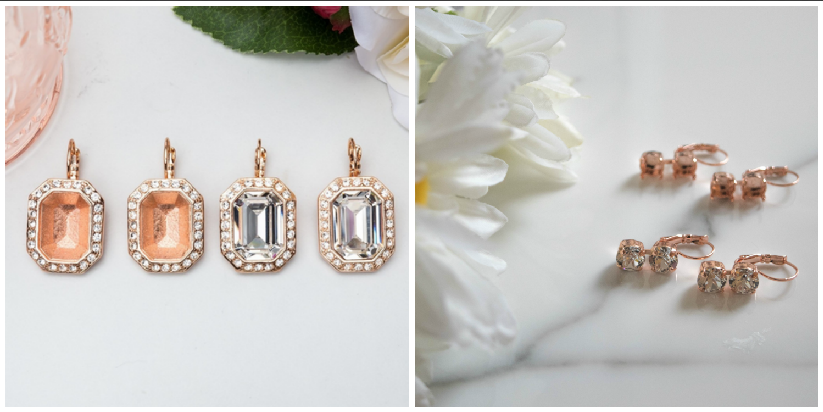 Another great way to create birthstone jewelry is through our
8.5mm Birthstone Mixed Color Assortment | View Here
This assortment comes with three pieces of each 8.5mm (39SS) Swarovski stone associated with each month. There are 42 pieces all together, three in each of the 14 colors since two of the months have two different color options.
*The June White Pearl is a glass faux pearl*

Have questions? Feel free to email us at info@lasvegasrhinestones.com!
Happy Crafting! - LVR Team