Pantone Color of the Year- Ultra Violet
PANTONE's Color of the Year is Ultra Violet- A dramatically proactive and thoughtful shade of purple that communicates originality, ingenuity and visionary thinking that points us toward the future.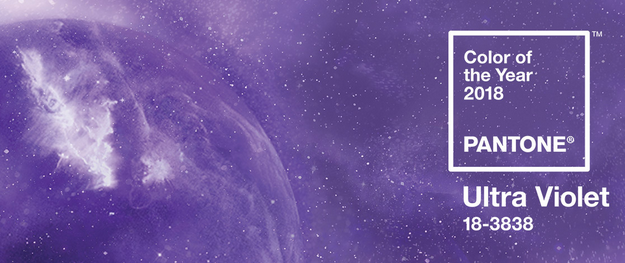 Complex and contemplative, Ultra Violet suggests the mysteries of the cosmos, the intrigue of what lies ahead and the discoveries beyond where we are now. The vast and limitless night sky is symbolic of what is possible and continues to inspire the desire to pursue a world beyond our own.

- - - We've used this color as inspiration to create some purple pieces using Swarovski crystals! - - -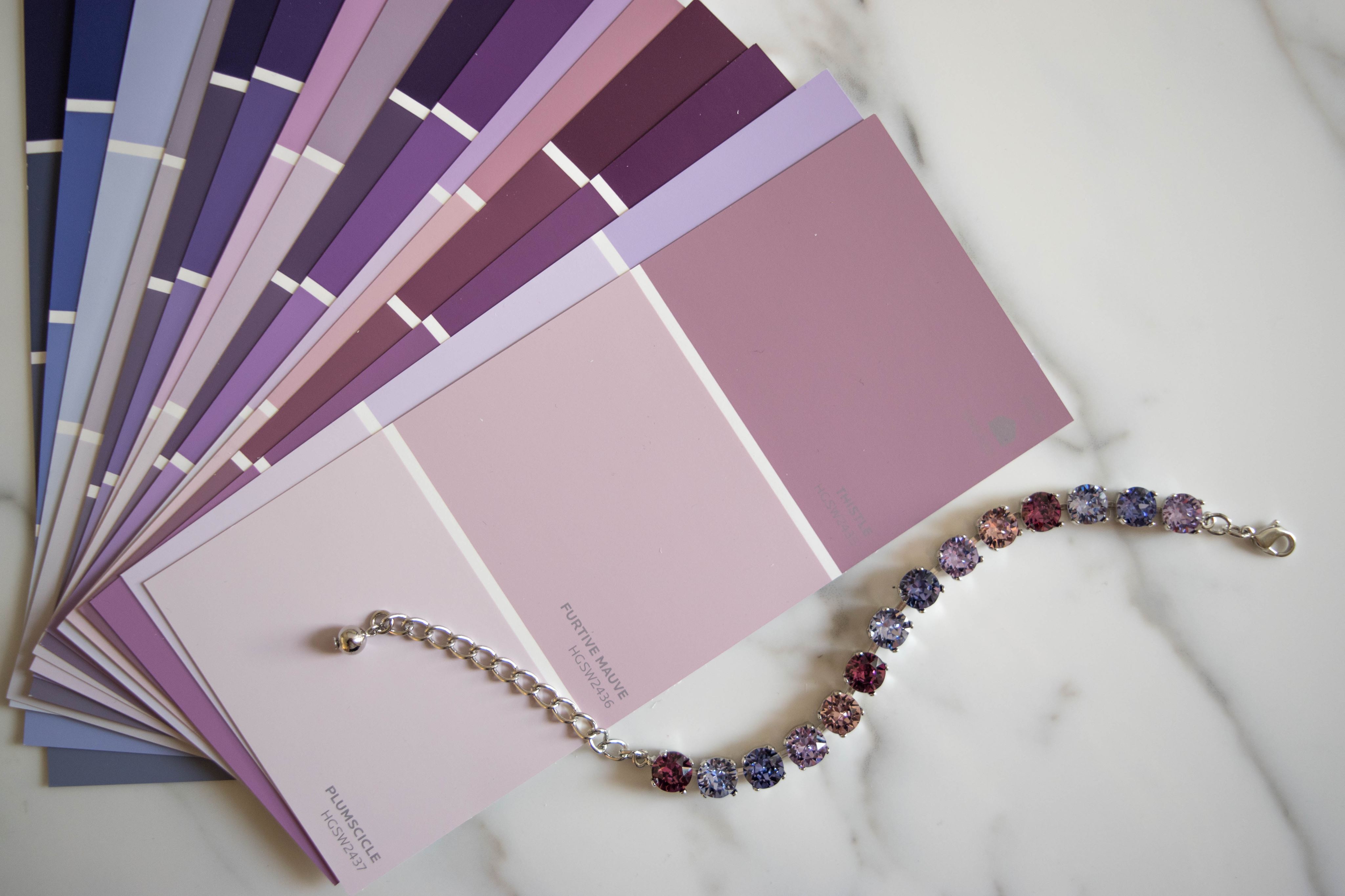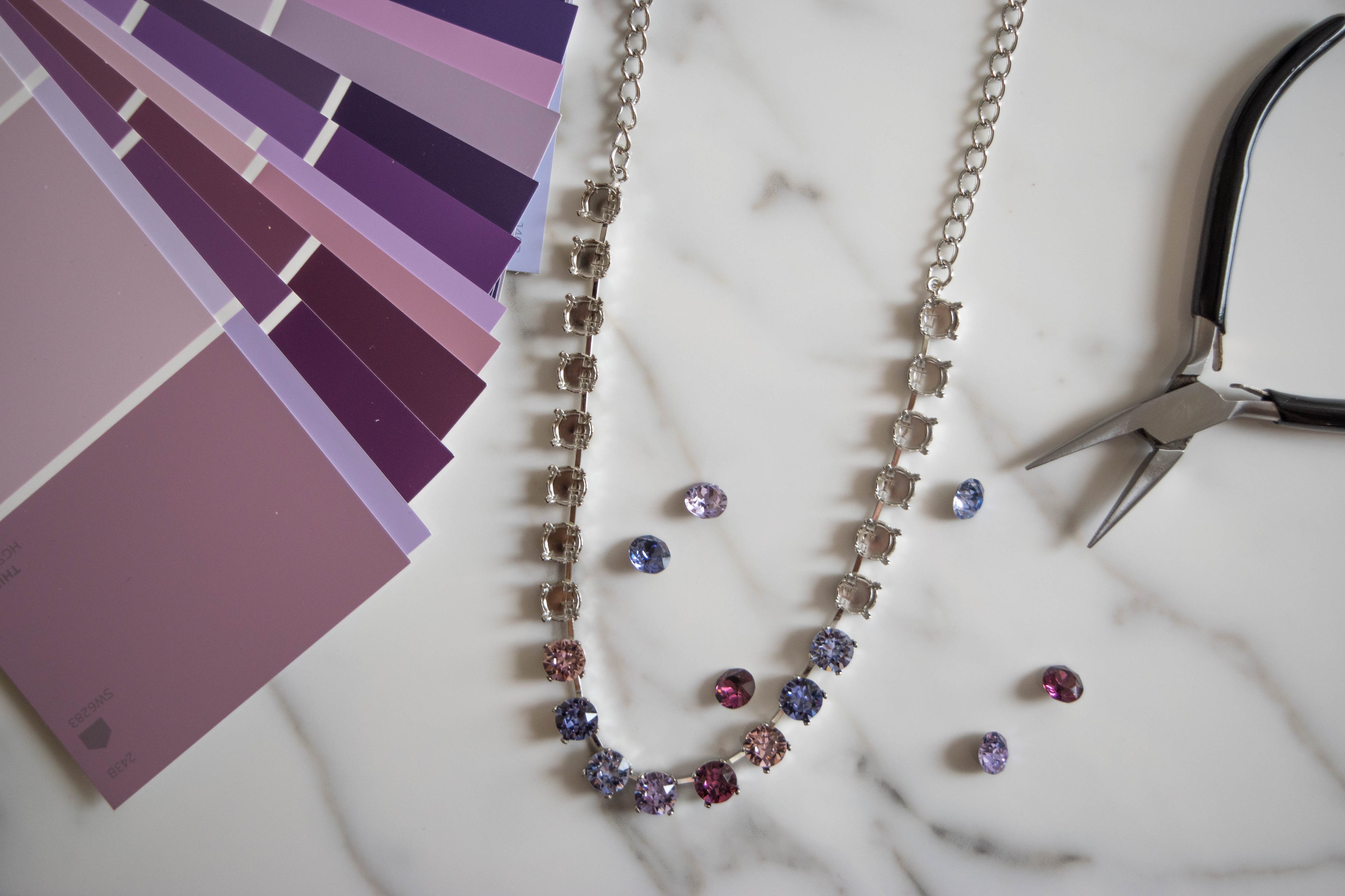 Colors used included:

Have questions? Feel free to email us at info@lasvegasrhinestones.com!
Happy Crafting! - LVR Team